We offer veterinary suction products from the leading industry brands to help provide superior patient care at your clinic.
Keeping your veterinary clinic supplied can be a complicated process. One key area you never want to overlook is your supply of veterinary suction products. Here at Georgian Anesthesia and Medical Corp., we can help make sure you have all the veterinary suction products you need, from leading industry brands you trust. Some veterinary suction supplies will need to be replaced frequently, like suction tubing kits and suction tips.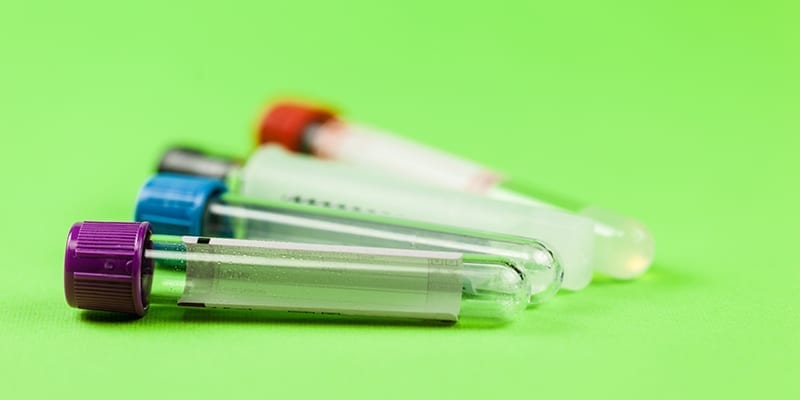 Other veterinary suction products represent a major investment by your clinic, and you will want to consider your options carefully before making a purchase. If you are ready to consider purchasing a new veterinary suction unit, aspirator, ventilator or suction pump, we are standing by to help you make the best decision that meets the needs of your diverse patients and the one that fits into your budget.
We have helped brand new veterinary clinics in the area near Toronto, Ontario get all the things they need. We have also helped established clinics in need of a major overhaul. Whether you are looking to buy a small number of veterinary suction products or if you need an ongoing reliable supply of products, don't hesitate to contact us today.
We can also provide service on your existing units, including any required routine maintenance and emergency service. We can configure your existing suction systems with various accessories and help you make sure that you are leveraging the latest technology to provide the best possible patient care. Call today to discuss your unique needs and available options.