Treat respiratory issues quickly with the right veterinary respiratory ventilator.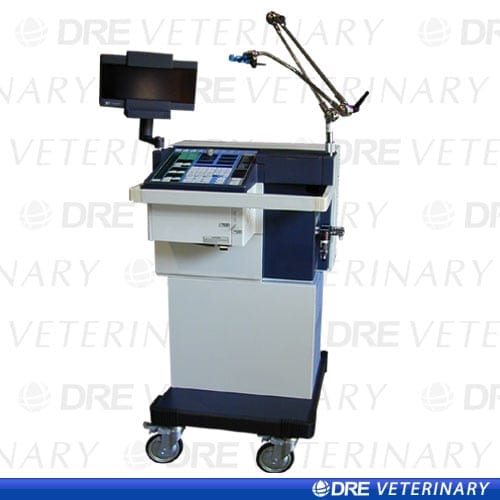 A veterinarian is an essential part of the caregiving team for any animal or pet. Whether you have a large or small practice, see mostly household pets or a wide variety of animals, you need the right types of equipment to ensure the best in treatment, care and procedures for your patients. Here at Georgian Anesthesia and Medical Corp., we want to ensure that you are set up to help with all your patients' medical needs, including respiratory needs. A veterinary respiratory ventilator is a critical part of any veterinarian's collection of equipment, and our team would like to ensure that you have the best options available to you and your practice in the Toronto, Ontario area.
When you work with us, we can offer you some of the best in veterinary respiratory ventilators and other equipment for your practice. We have several models, modes and attachments to ensure that your veterinary respiratory ventilator is ready to go when you need it for a patient. Some of our options include the Hallowell Model 2002PRO IE Anesthesia ventilator, the Bonair ventilator, and ventilators by Puma. We also offer housing, pumps, and attachments for the bellows. Our team of experts is standing by to answer any questions that you might have regarding these types of equipment and accessories.
If you are looking for a veterinary respiratory ventilator for your office, we want to assist you. We would be happy to look at the needs of your specific practice and discuss which respirators or other equipment you feel would best suits your needs. For more information, please give us a call today.