Make patient monitoring that much more effective.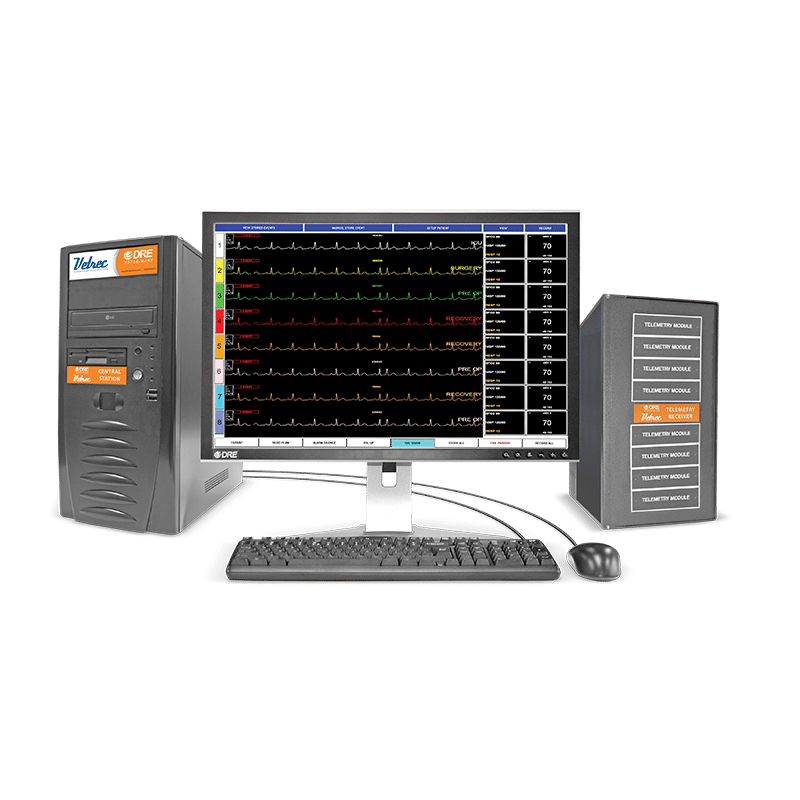 Improve patient outcomes and enhance the way you run your veterinary practice with the equipment and devices we offer at Georgian Anesthesia and Medical Corp. One of the main types of equipment we offer veterinary practices here in the Toronto, Ontario area is veterinary monitors, and we can help you select the right solutions for your individual practice.
Carefully monitoring your patients is one of the most important aspects of running your veterinary office. If your veterinary monitors fail to work properly, you put the lives of your patients at risk. Additionally, if you use outdated technology, your patients will miss out on a higher level of care. The veterinary monitors we offer provide real-time data across all of your patients, so you only need to look to a single source to gather essential information.
Choose one of the veterinary monitors we offer in our catalogue, and we will go above and beyond to ensure it works well with the operations of your practice. We will carefully deliver your new monitors, set them up with precision, and then educate your staff on how to use them effectively. We can also provide your office with ongoing maintenance, service, and repairs, so your veterinary monitors never fail to provide the most accurate information about your patients possible.
Streamline the way you run your veterinary practice by investing in top-of-the-line monitors for everyday use. Find out more about the veterinary monitors included in our catalogue by contacting us directly at Georgian Anesthesia and Medical Corp. today.