Run a successful practice with the right veterinary supplies.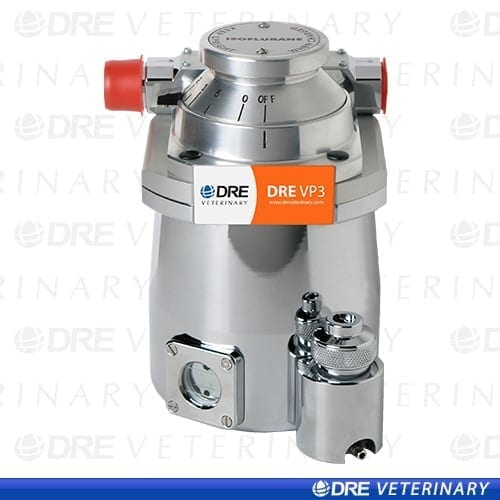 To run a successful veterinary practice, you have to have two things: patients and the right supplies. Without a full selection of veterinary supplies at your disposal, providing your patients with the best possible level of care is next to impossible. On top of that, running out of the supplies you use when you need them most can become a disaster for your practice.
The best way to ensure you have access to all the right veterinary supplies is to partner with us at Georgian Anesthesia and Medical Corp. As a renowned supplier of veterinary supplies, equipment, and service here in the Toronto, Ontario area, we exist to make your practice that much more successful with our expertise.
Some of the key veterinary supplies we offer our clientele include centrifuges, autoclaves, dental equipment, instrument stands, incubators, electrical surgical equipment, and more. Unlike other providers, when you place an order, we don't just deliver a package at your door and walk away. Rather, we provide a white-glove experience that involves us carefully delivering the equipment, setting it up, testing it, and showing you and your staff how to effectively use it.
Again, we are committed to helping you run a successful veterinary practice by giving you access to all the right supplies. To find out more about the veterinary supplies in our comprehensive catalogue and the related services we offer, give us a call at Georgian Anesthesia and Medical Corp. today.