We offer a range of veterinary medical equipment to help you deliver the highest standard of care.
Whether you run a hospital, clinic, or office, and whether you treat human or animal patients, you'll need high-quality veterinary medical equipment in order to do your job effectively. Our team at Georgian Anesthesia and Medical Corp. is committed to helping medical professionals deliver the highest possible standard of care, and we offer the equipment you need in order to do that.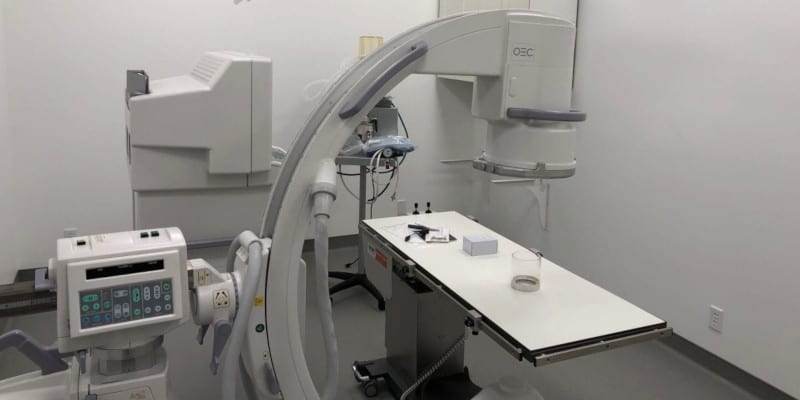 In addition to offering a wide variety of veterinary medical equipment–including things like medical tables, surgical lights, autoclaves, and more–our team at Georgian Anesthesia and Medical Corp. also offers full maintenance and repair services to keep that equipment in the best possible shape. We understand that the quality of care you are able to deliver, and your patients' comfort during treatment, depends on the condition of your equipment. If any of your veterinary medical equipment is malfunctioning or performing below standard, you can call our team to get the effective repair services you need. In addition, you can also hire us for preventative maintenance services that will help you avoid a need for repair in the first place. Our team also has the necessary experience to offer informed advice on how to get the best performance from your machines, and we can help you decide when it's time to replace your current veterinary medical equipment.
We at Georgian Anesthesia and Medical Corp. are proud to serve the Toronto, Ontario community, and we want to help you provide the best possible care to your patients. If you are in need of new veterinary medical equipment or repair services for the equipment you have, just give us a call.
Similar Services We Offer: