Our team offers top-notch veterinary equipment to help you keep all your patients as healthy as possible.
Here at Georgian Anesthesia and Medical Corp. we want to help you make your veterinary clinic the best it can be, and that means setting you up with the high-quality equipment you need. Our team offers a wide selection of top-notch veterinary equipment so you can deliver the highest standard of care to all of your patients. Whether you need tables, surgical lights, autoclaves, centrifuges, or anything else, you can turn to our team.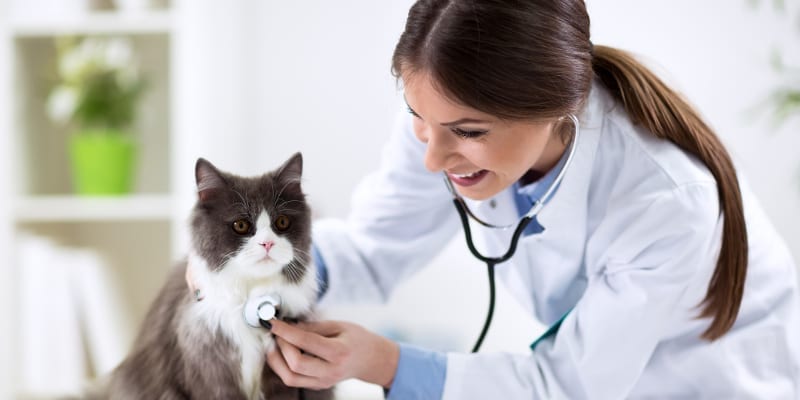 In addition to providing you with the latest and best veterinary equipment on the market, our team at Georgian Anesthesia and Medical Corp. can also help you take good care of the equipment you already have. We offer maintenance and repair services to help you avoid malfunctions when possible, and to deal with them effectively should they arise. Our team knows that even a seemingly minor issue with your veterinary equipment can have a significant impact on the level of care you can provide, or your clinic's overall workflow, so we make every effort to help you avoid problems as much as possible and to resolve any that do occur in a timely and effective way.
We at Georgian Anesthesia and Medical Corp. are proud to serve the Toronto, Ontario community, and we want to help you take the best possible care of all of your patients. If you are in the market for new veterinary equipment, or the equipment you have could use a tune-up, we encourage you to give us a call today.