Our veterinary CO2 equipment ensures safety in levels and monitoring.
Taking great care of animals is something that all veterinarians strive for! If you are opening up a new practice, remodeling or renovating your own, or looking to join a partnership, you want the best equipment so that you can provide the best services for your patients. Here at Georgian Anesthesia and Medical Corp., we provide our veterinary partners with quality equipment that they can rely on to achieve a high standard of care for all their patients, from the largest of animals right down to the smallest of patients. If you are looking for quality equipment in the area, such as veterinary CO2 equipment, we have plenty of options for you.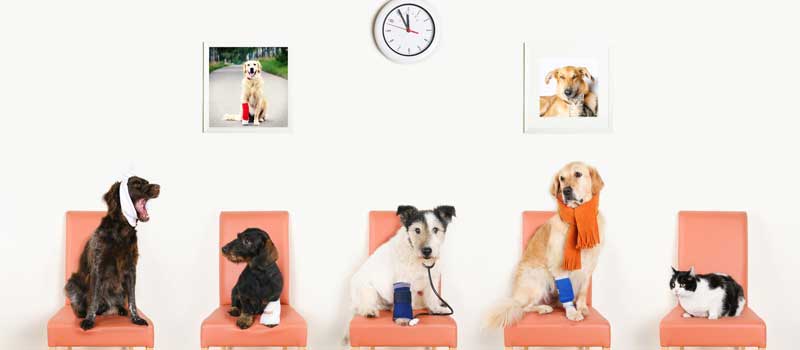 Our team is always seeking to find reliable and safe veterinary CO2 equipment for our veterinarians in the Toronto, Ontario area. We have plenty of wonderful options that will allow you to monitor the CO2 levels in your patients, which provides you with valuable information regarding their healthcare needs. A CO2 reading that is off or not within normal levels can be one of the first signs that there is a problem with your patient, so having accurate veterinary CO2 readings is essential. With our variety of monitoring options, you can always feel confident in your treatment plans and procedures.
If you have been looking for veterinary CO2 monitoring equipment, we would love to show you the options that are available to help you with continuous readings. For more information about our equipment, please get in touch with us today.