You'll find we offer a wide range of veterinary products, as well installation, setup, and maintenance services.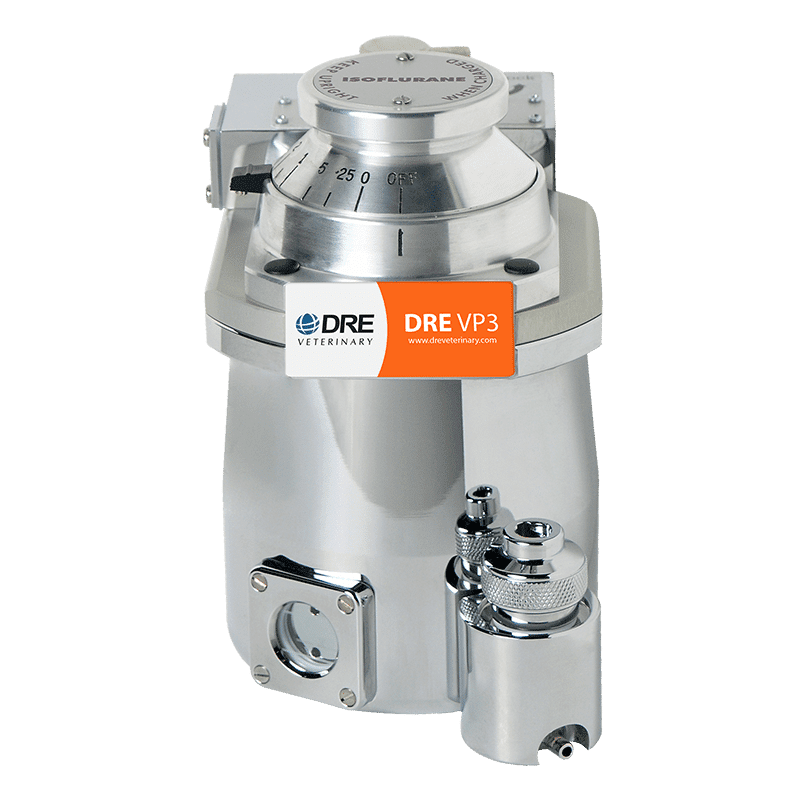 The key to having veterinary products that you can rely on is to work with a company that offers quality new and refurbished equipment along with all the services you need to keep them properly maintained and performing as they should. At Georgian Anesthesia and Medical Corp., we are proud to support veterinary clinics and animal hospitals in the Toronto, Ontario area with the most reliable veterinary products on the market as a distributor of DRE veterinary equipment.
While you are focused on keeping your clinic operational and giving the best care possible to your patients, we are focused on keeping up with innovative veterinary products that can be an asset to your business. If you are looking for state-of-the-art equipment and products, you can count on us to have what you need. We provide unrivalled customer service whether you need just one or two items to upgrade your facility or a complete range of equipment to open a new practice. Our knowledgeable team will work with you during product selection to be sure you are completely satisfied with your veterinary products.
Our service does not end when we supply you with veterinary products. We also offer installation and setup, as well as maintenance to keep them performing for years to come. Don't hesitate to reach out to us to discuss your specific needs for veterinary products. We look forward to supplying the tools you need to give the pets entrusted to your care the optimal medical services they deserve.
Similar Services We Offer: