There are several benefits of outsourcing medical equipment services to a bio-medical technician from our team.
It has been said that it takes a village to raise a child. As a provider of medical, dental, or veterinary services in the Vancouver, British Columbia area, you know that it takes several professionals to have a successful practice. One professional you may not typically have on staff, yet you would need from time to time is a bio-medical technician.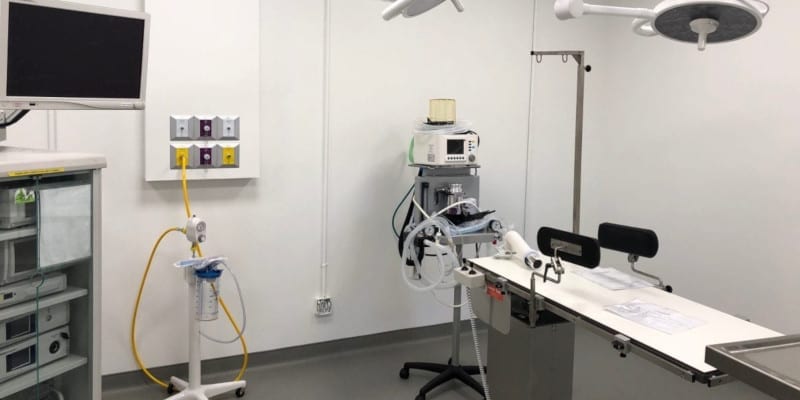 Since this is someone who plays an integral role in the safety, care, and effectiveness of your medical equipment, you need someone who has a wide scope of expertise. At Georgian Anesthesia and Medical Corp., we aren't just a leading supplier of medical equipment. We can also send a trained bio-medical technician to your clinic on a regular basis to service, repair, or configure your medical equipment.
There are several benefits of outsourcing these services to a bio-medical technician from our team. First of all, it permits your staff to have confidence when utilizing the medical equipment that it is performing as it should. In addition, any task you can take off their shoulders is helpful for alleviating their stress. Knowing the equipment is properly calibrated gives you and your staff peace of mind that your patients can be treated correctly.
If you would like to know more about having a bio-medical technician from our team come to your medical facility and what services they can perform for you, don't hesitate to reach out to us. They can also be helpful in determining if there are other medical products or equipment that your facility could benefit from attaining. Contact us today to learn more.