Save energy without sacrificing performance when you choose SLS series surgical lights for your medical or dental practice.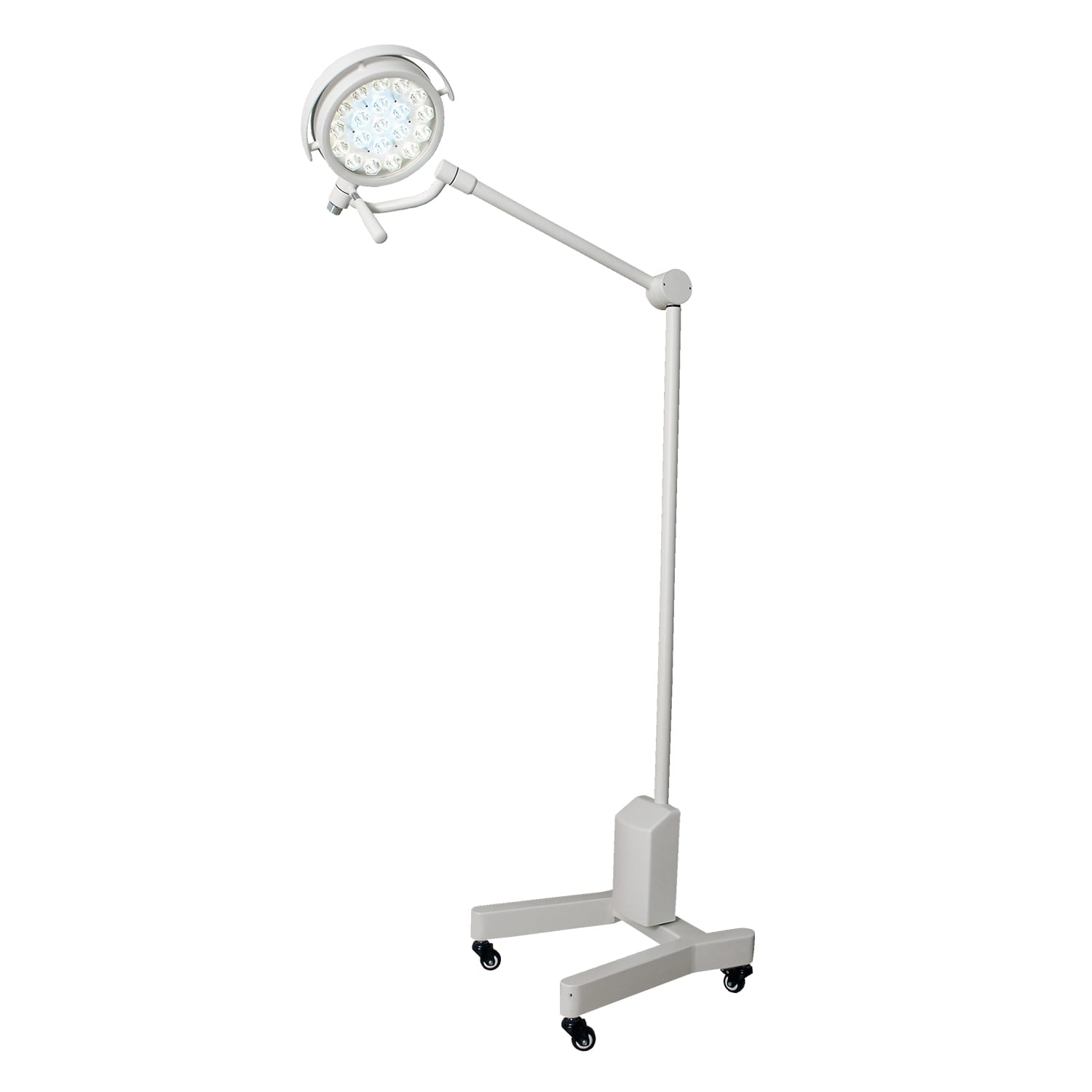 When it comes to surgical lighting, we know that you want to save energy with ecofriendly options that are better for the environment and save you money on your monthly utility bills. However, you can't sacrifice performance to achieve energy efficiency and with the SLS series surgical lights from Avante, you don't have to sacrifice anything. Here at Georgian Anesthesia and Medical Corp., we are proud to offer several different options in the SLS series.
SLS 2500 LED lights: These lights are compact, making them a great choice for smaller areas. They are shadowless and their colour temp is close to sunlight with 3,500 to 5,000k. They feature a dimming knob that is easy to adjust, and the multipath light is long lasting.
SLS 9000 LED lights: These lights are easy to mount on lightweight alloy arms with simple adjustments possible. The LED bulbs perform brilliantly with low energy usage and an ultralong life of 30,000 to 50,000 hours.
Whichever SLS series surgical lights you choose, we can help you determine which option best suits your needs and budget. We can also help you decide how many lights you will need and what configuration will work best. The SLS series surgical lights can be used in a pedant formation, they can be mounted on the wall or you can mount them on mobile floor stands for the ultimate flexibility. You can also use single SLS series surgical lights or use dual mountings for even more illumination and flexibility.
If you are ready to purchase SLS series surgical lights for your practice in Toronto, Ontario or if you have further questions, don't hesitate to call us today.