You will confidently and accurately use your new medical equipment at your practice after completing our training and education.
There are many companies out there that will sell you the "latest and greatest" medical products for your medical or dental practice in Toronto, Ontario. Some of those companies are very good at selling products, but then fail to provide you with the training and education you need to feel confident in using your new equipment. Here at Georgian Anesthesia and Medical Corp., we understand that training and education is paramount to you getting the most out of your new equipment.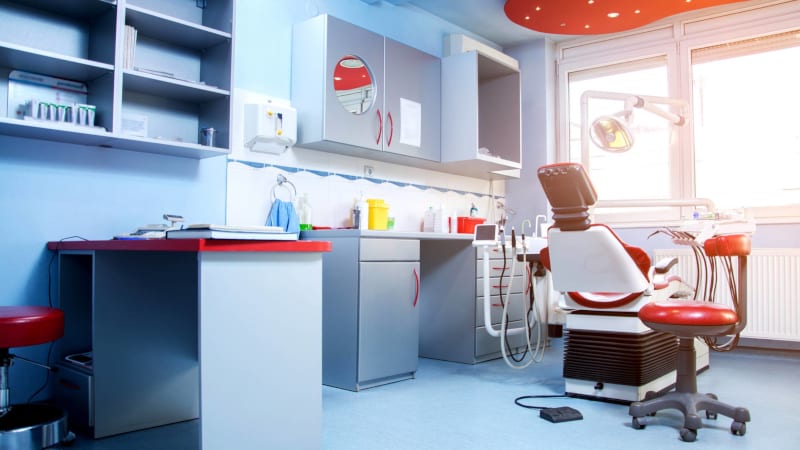 When you buy medical equipment from us, you will gain access to training and education on our website. Beyond that, our biomedical technicians are available to provide onsite services, including the following:
Equipment setup and calibration: Our setup services go way beyond simple delivery. We will make sure that your equipment is set up correctly and calibrated so that you get accurate results and can provide superior patient care.
Onsite training and education: We will make sure you can confidently and accurately use your new equipment, making the most of your investment.
Maintenance and service: We have multiple service vans on the road and can come to you when your equipment needs regular maintenance and service or if you need a repair.
Whether you have an endoscopy suite, a dental office, a plastic surgery suite or any other type of medical or dental practice, you can be sure that our technicians are familiar with the manufacturer's recommendations for your equipment and extensive field experience. Call today to learn more about our medical product offerings or to schedule your training and education session.