Our team offers a range of high-quality dental equipment to help you provide the best care to your patients.
We at Georgian Anesthesia and Medical Corp. understand that, in order to stay healthy overall, it's important to take care of your teeth. Tooth decay can cause a range of serious issues from affecting your ability to eat normally to serious infections that spread to other parts of the body, which means that good dental care is an essential part of your health routine. While our team can't do a lot to help individuals take care of their teeth, we can provide the high-quality dental equipment that dentists need to deliver the best possible care to their patients. If you are a dental professional looking for new dental equipment, we encourage you to check out our selection online or give us a call to learn more about how we can help.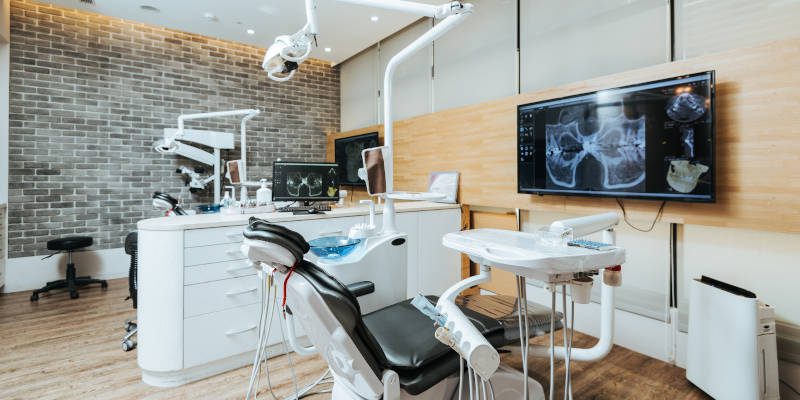 On our website, you can find an extensive selection of dental equipment, including exam tables, x-ray machines, dental drills, and more. Whatever piece of equipment you need for your clinic, you can count on our team to provide the right tools for the job. We have been working in the medical equipment industry for many years, and you can turn to us to get the advice and recommendations you need to choose the best equipment for your needs.
Our team is proud to serve the Vancouver, British Columbia community, and we want to help you provide the best possible care to your dental patients. If you are interested in upgrading your current dental equipment, we encourage you to reach out to our team to learn more about the selection of high-quality options we offer.