Our dental equipment maintenance experts are here to keep your equipment in top-notch condition.
At Georgian Anesthesia and Medical Corp., we understand that keeping your teeth and gums healthy is a key part in staying healthy overall. Our team has worked in the medical equipment industry for over 18 years, and we have helped countless dental care professionals find the tools they needed to provide excellent care to their patients. In addition to offering high-quality dental equipment, we also offer maintenance services to help you keep that equipment in good working order for as long as possible. If you need dental equipment maintenance of any kind, just reach out to our team to get our experts on the job.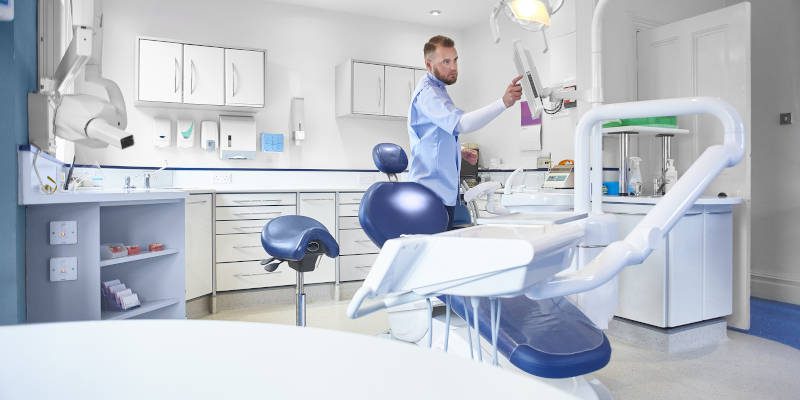 If you have been experiencing problems with your dental equipment or have noticed that its performance seems to be declining, we encourage you to reach out to us to learn more about our dental equipment maintenance. Our technicians have the right experience to accurately diagnose the problem and implement an effective, long-lasting solution that will ensure you can keep using your dental equipment as usual.
We are proud to serve the dental community here in Vancouver, British Columbia, and we want to help you keep your equipment in good working order. If you have been having problems with your equipment or you simply want to make sure it remains in optimal working condition, we encourage you to reach out to us to learn more about how we can help you with dental equipment maintenance.