We offer the latest in dental equipment to help you provide the best possible care to your patients.
In our experience here at Georgian Anesthesia and Medical Corp., while many people take their dental health for granted, dental care professionals understand that good dental health is an essential part of staying healthy overall. To keep your patients' teeth, gums, and mouth as healthy as possible, you will need top-notch dental equipment, and you can turn to our team to get the cutting-edge tools you need. We have extensive experience in the medical equipment industry, and we offer a wide range of high-quality dental equipment to help you take your practice to the next level.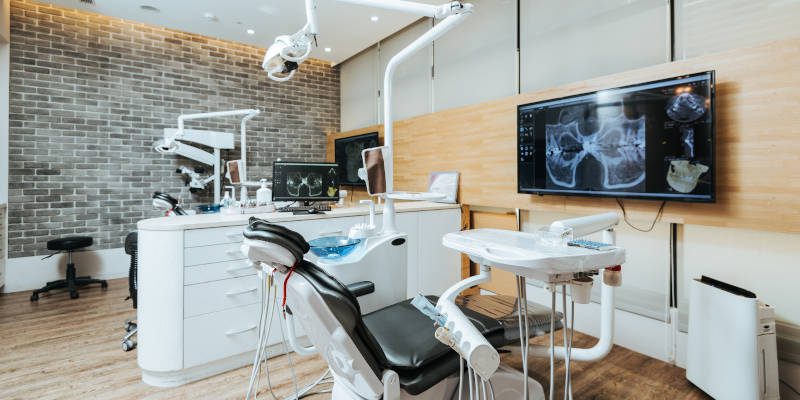 Whether you are looking for dental exam chairs, drills, x-ray equipment, or anything else, you can count on our team to provide the latest and best options in dental care technology. We understand that choosing the right dental equipment can be tricky, and we are happy to discuss your needs and recommend the best options to fulfill your requirements. In addition, we offer repair and maintenance services to help you keep your new dental equipment in optimal condition—our experts will make sure your equipment provides the best possible results and that it will last as long as possible.
Our team is proud to serve the Toronto, Ontario community, and we want to help you provide the best possible care to your patients. If you are looking for new, high-quality dental equipment for your clinic, just give our team a call today in order to learn more about our selection of products.