If you need dental equipment maintenance, just give our team a call to get our experts on the job.
Our team at Georgian Anesthesia and Medical Corp. has been working in the medical equipment industry for over 18 years, and we want to help medical professionals like you get the best results from your tools. We understand that medical and dental equipment is expensive and that you naturally want to maximize each machine's lifespan before having to replace it. To help you ensure that your dental equipment lasts as long as possible and delivers optimal performance, our team offers dental equipment maintenance that will ensure that your equipment remains in good condition.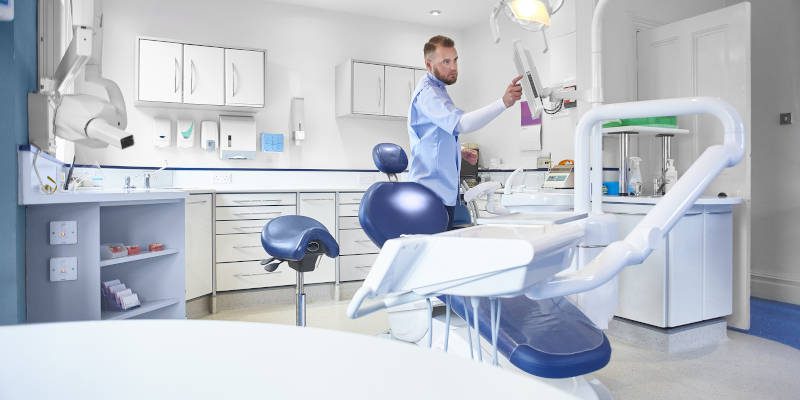 Whether your dental equipment has abruptly malfunctioned, or you have noticed a gradual decline in its performance, you can turn to our team to get the effective dental equipment maintenance you need to get it back in ideal working order. Our team has the right experience to accurately determine what is causing the issues you have been experiencing and provide the effective solutions you need. To learn more about our maintenance services, simply reach out to our team—we will gladly answer any questions you may have and provide tips on how you can prevent more performance issues in the future.
We are proud to serve the Toronto, Ontario community, and we want to help you do what's best for your dental practice. If your equipment has been malfunctioning lately, we encourage you to call our team to get our dental equipment maintenance experts on the job.